OUR Mission and values
We tell memorable stories through memorable games.
We love pixels, but we believe in people.
IT TAKES A VILLAGE
True to the proverb, we believe that anything of value can only be achieved through fruitful collaboration. We foster a culture of teamwork, of asking when you don't know the answer, of celebrating victories together, and supporting each other through setbacks.
STUDIO FIRST
Any success in our space is a testament, first and foremost, to the quality of the game. Above all else, we value the creative work of the studios we partner with. We always make decisions with their best interests in mind.
COME AS YOU ARE
Our industry is in a unique place to be a safe haven for people who feel outside of the status quo.   People who love quirky and unique things with boundless passion, people whose identity, or ability, or inclination isn't as clear cut as mainstream stereotypes. We strive to be a little corner of the gaming space  , where compassion and tolerance are valued above any ideology.
ARTISAN HANDS

We believe in learning by doing, in improving by trying. Wherever possible, we make room for innovation, for trial and error, on any project. Like an artisan, we craft first, observe, try again, fail sometimes, then fail better. As a result, we build best practices that we, and the studios we work with, can all trust.
EYES TO THE SKY

We are dreamers, and while we take time to celebrate successes, we cultivate an infinite mindset. There is always some bigger dream to chase, some innovation to catch up to, or get ahead of. At our core, we are committed to growing our scope and capability to publish increasingly ambitious titles.
PAVING MEMORY LANE

We have an opportunity to bring beautiful stories into the limelight, and to bring players together around positive, shared experiences that will be etched in their memories long into the future. Embracing player empathy as a guiding tool, we strive to bring them joyful, memorable emotions.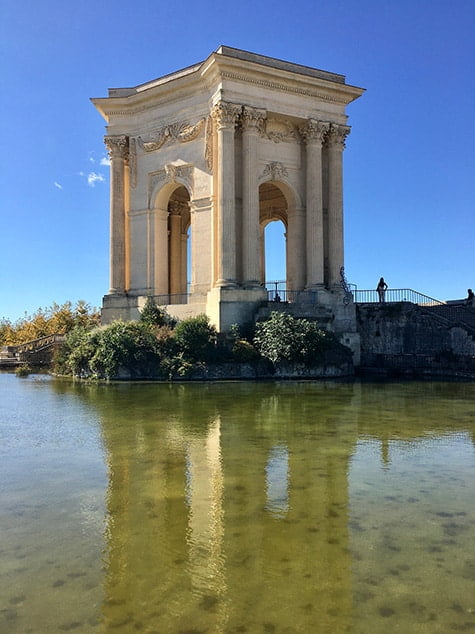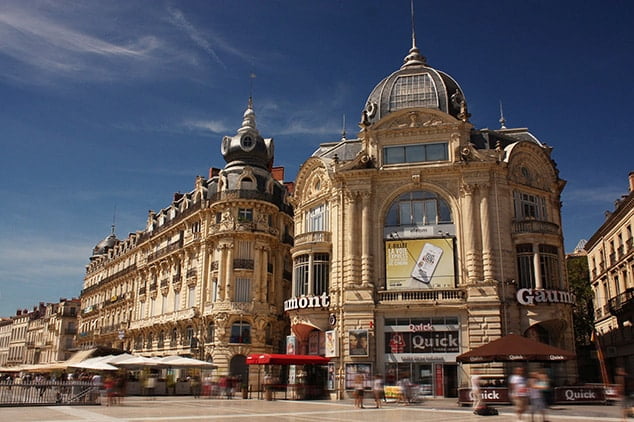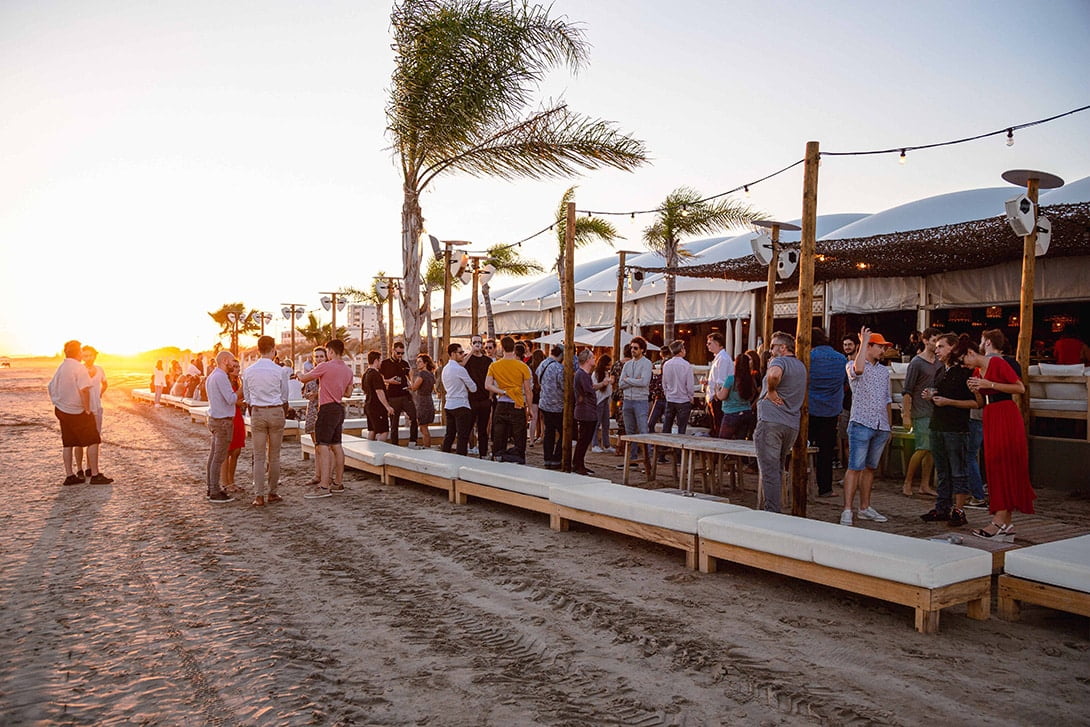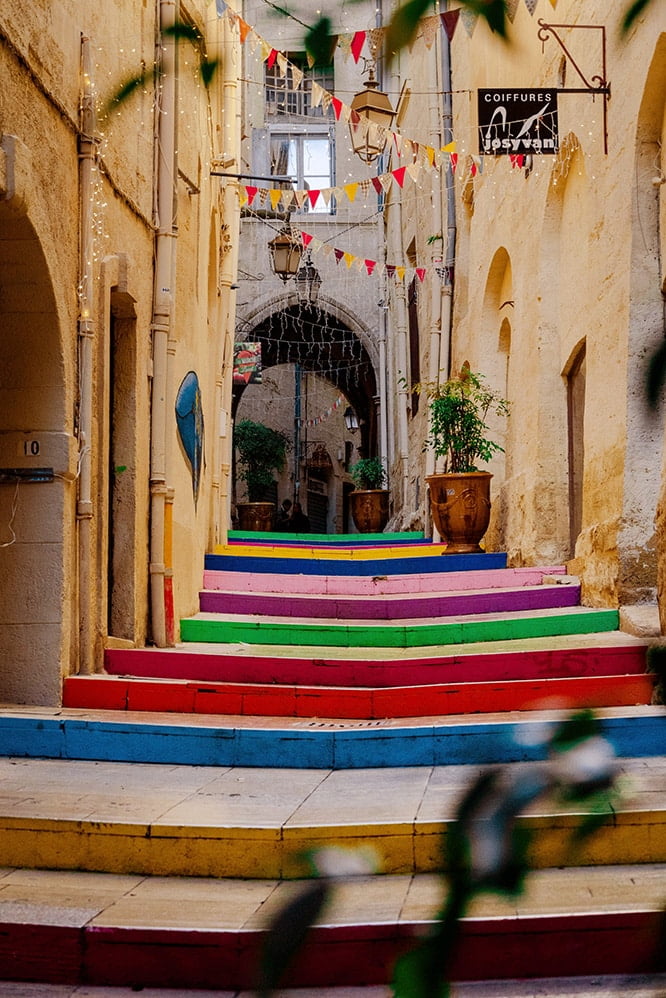 We're based in Montpellier
Located in the South of France and boasting one of the fastest economic growth in the country, Montpellier is first and foremost a student town, with nearly 70,000 eager young minds making their home here every year. We're 10 miles away from an array of beautiful beaches, in one of the sunniest and friendliest places in France. But don't take our word for it, check out this guide!
MANY FRIENDS IN OUR VILLAGE
We are one of the brands within Plug In Digital. Our team shares space with the PID business teams and our sister publishing label brand PID Games.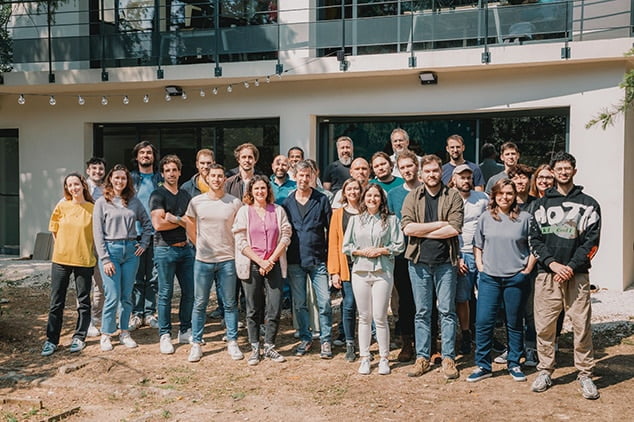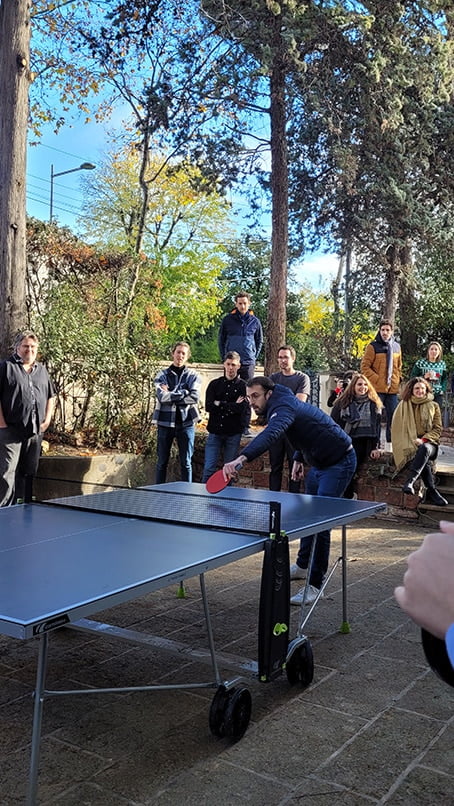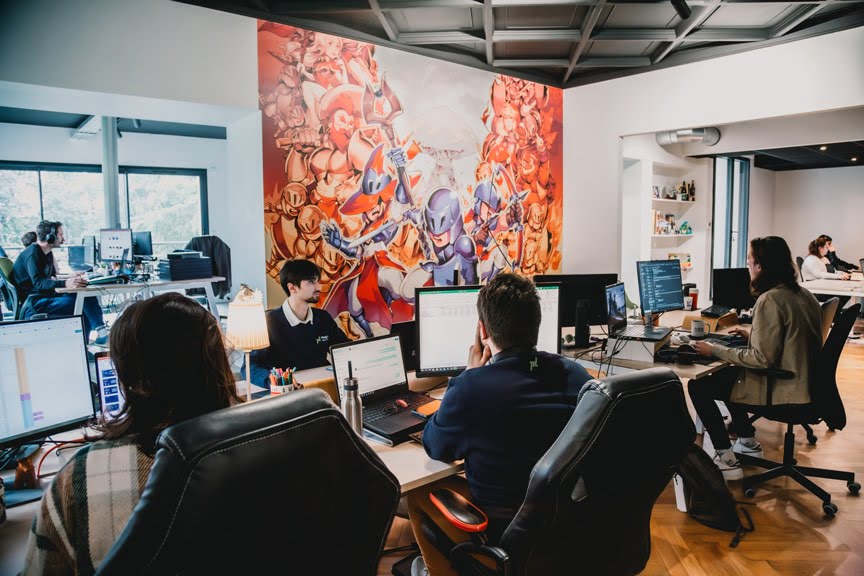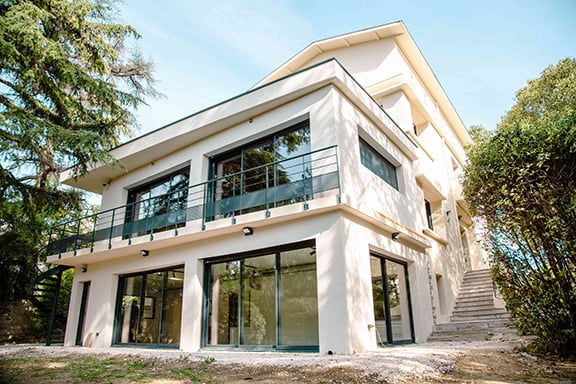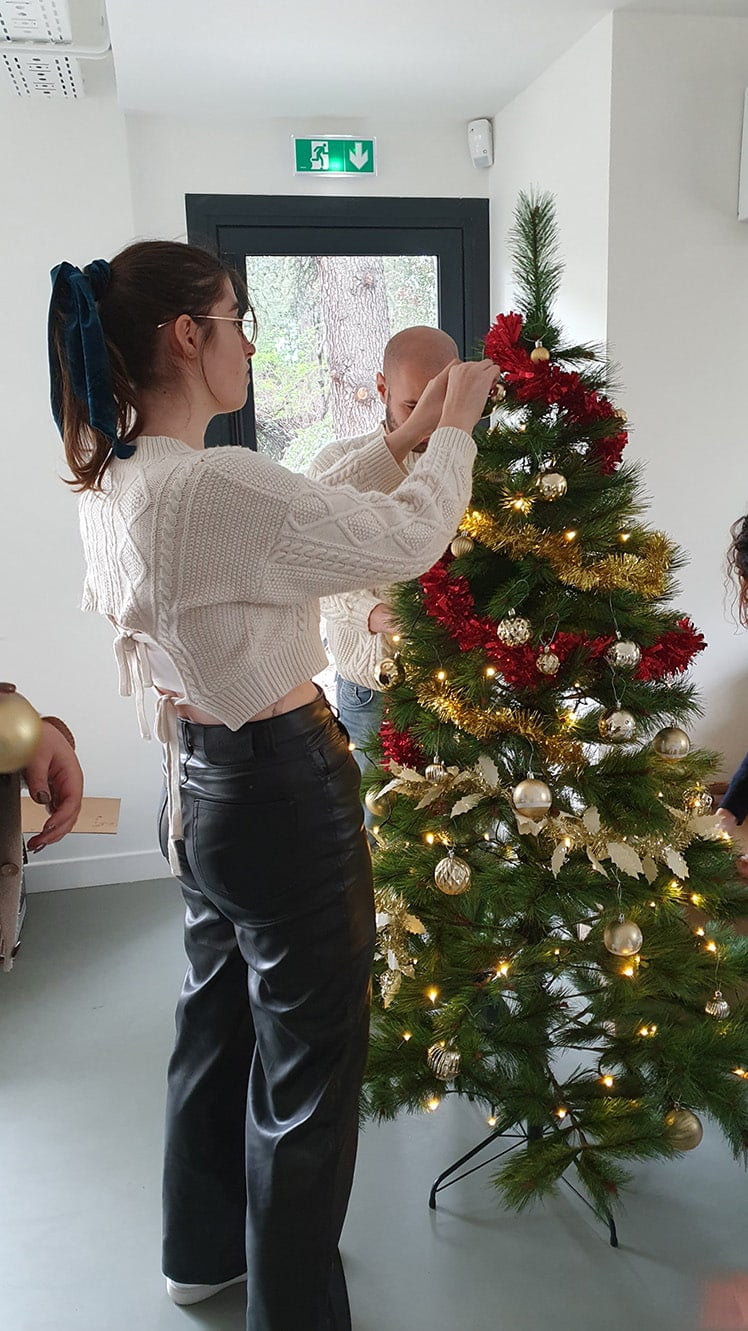 We're a humble but ambitious bunch who love helping studios push their game over the finish line and make it a success.
If that sounds like something you'd want to be a part of, we'd love to hear from you!