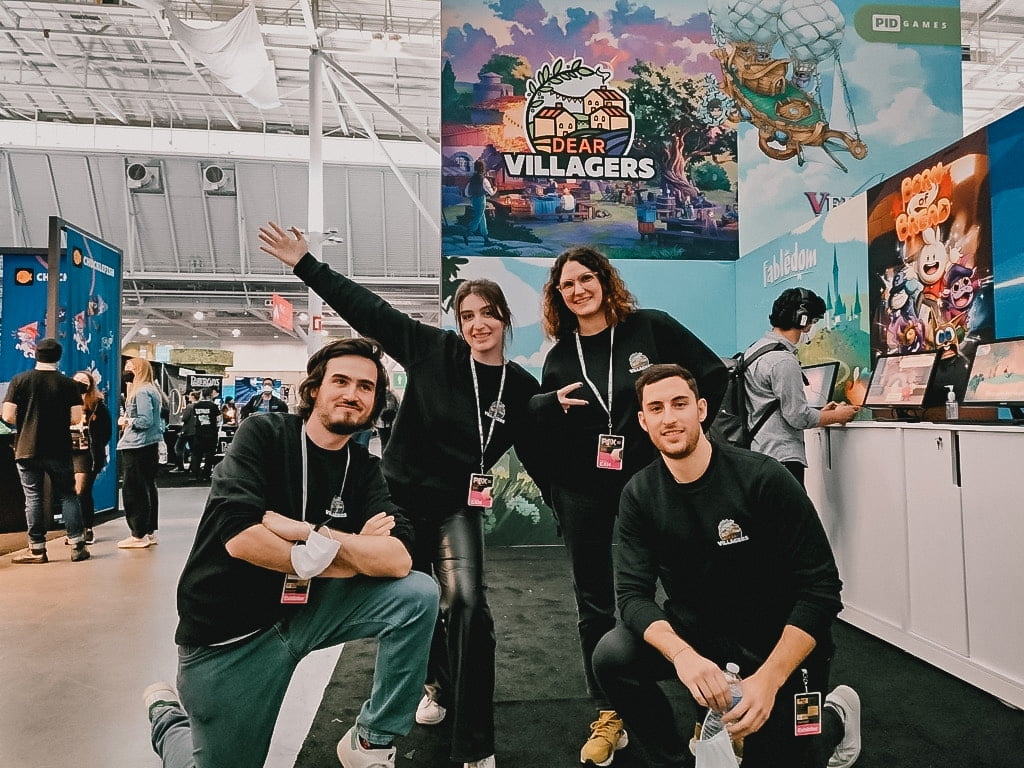 Looking for a Publisher?
Join our villlage!
We are always looking for new talented studios from all over the world. We have only a few requirements, but we focus on quality over quantity. Before you apply let's make sure it's a match for you.

Indies to A Productions
We like to fund and support small and medium  » human sized  » teams. Our village is too small for large teams with very expensive projects!
Premium PC & Console
We are not a mobile game or F2P publisher. We are looking for premium PC projects with console potential.
Strong Single Player Experience
We are open to many game genres, we only have a strong focus on solid solo content. We love multiplayer but only if it comes on top.
Aligned to our village spirit
Make sure you checked on our values and on our previous games. We want to make sure you will get along well with us and our villagers.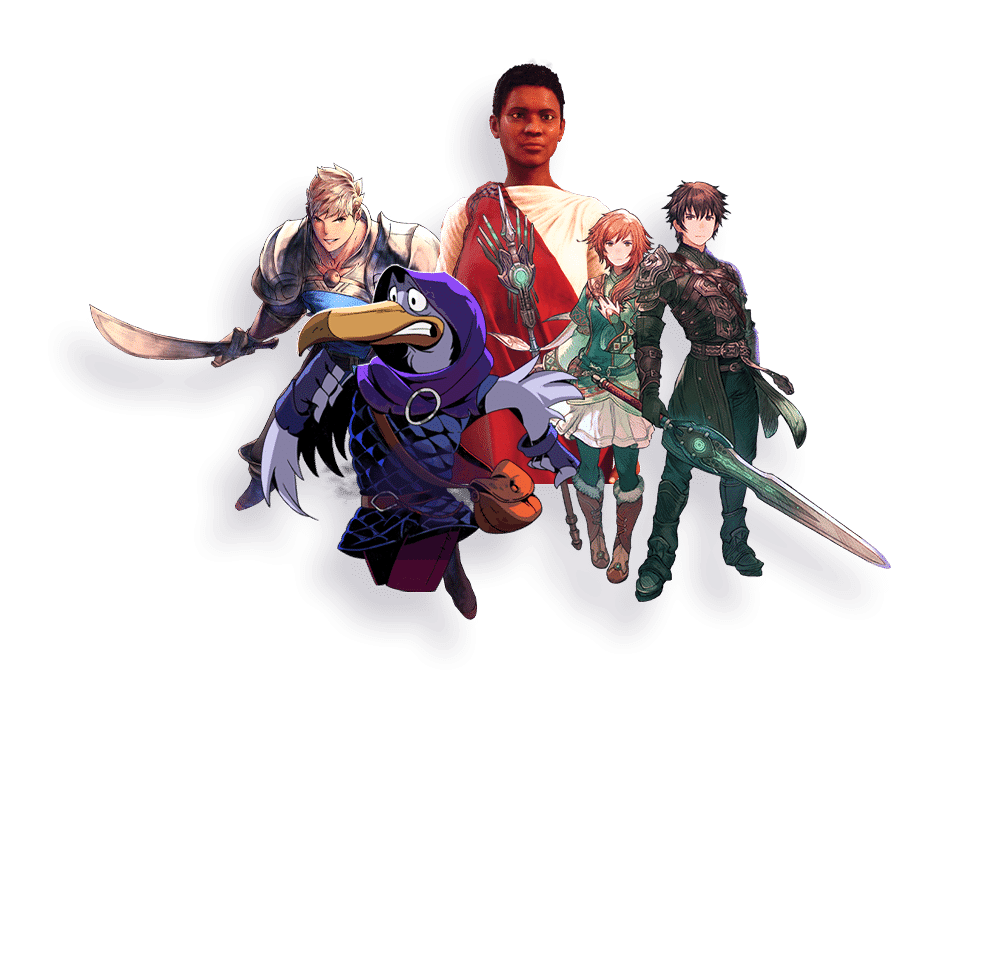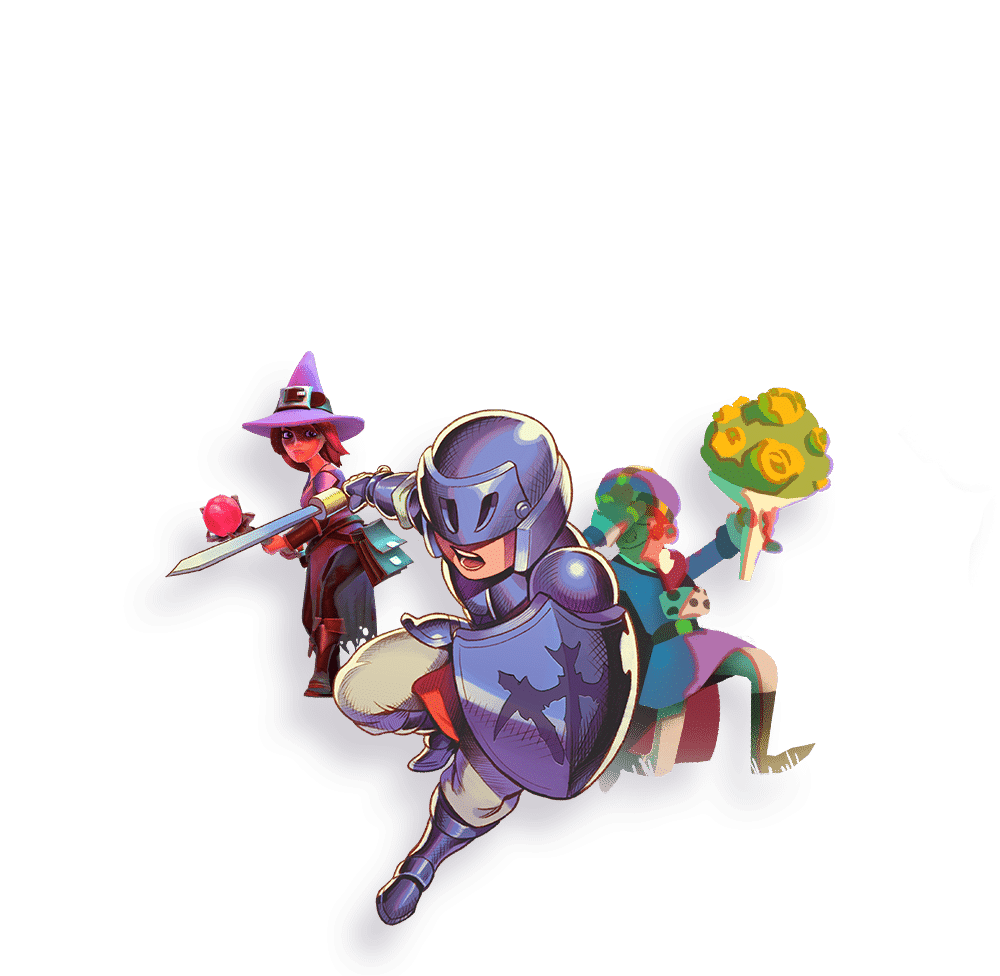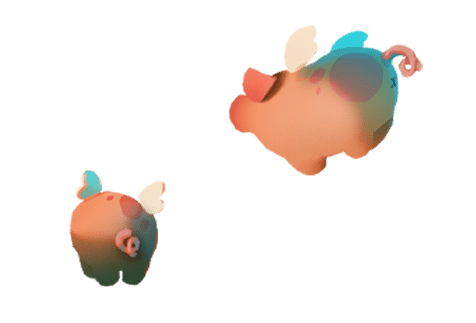 Ready to pitch
We are looking for projects at all stage of development, even very early. Just make sure you are ready to picth us with a nice pitch deck, detailed production plans and budget and if possible something we can play, a very early prototype can work.
If you don't meet any of these requirements, don't go away, we are happy to introduce you to our brother label: PID Games, who are much more open-minded!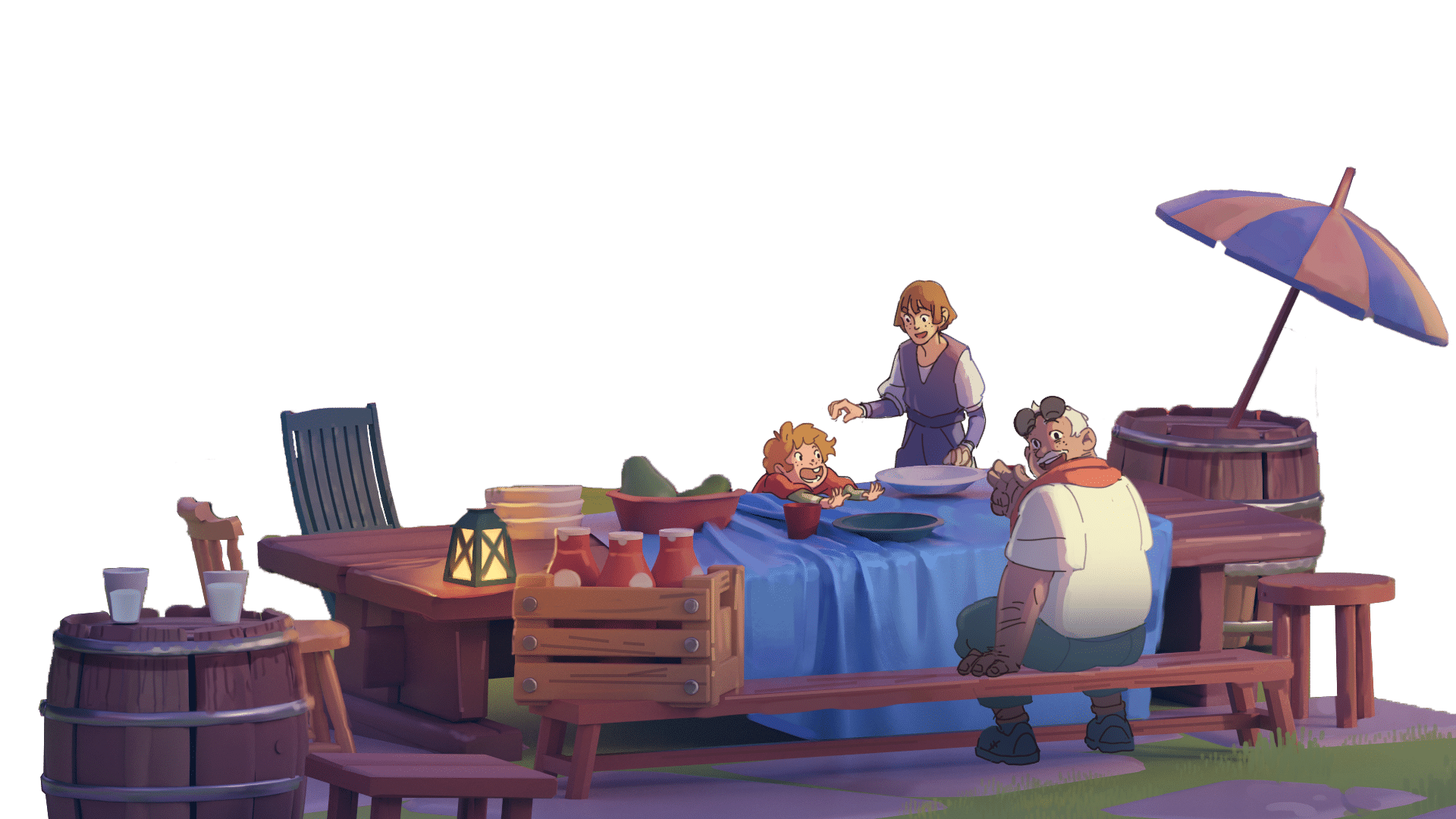 (click here to read our Privacy Policy)
The information collected in this form are recorded in a computerized file by PLUG IN DIGITAL to communicate with you, on the basis of your consent.
The data collected will be communicated only to [PLUG IN DIGITAL's partners for the execution of subcontracted tasks], which you acknowledge and agree.
The data are collected and stocked for the duration of your subscription to the newsletter and, in any case, for the maximum period provided by law.
You may access your data, rectify it, request its deletion or portability or exercise your right to limit the processing of your data, and withdraw your consent to the processing of your data, at any time. You may also object to the processing of your data by contacting us by e-mail at [email protected].
Please visit https://www.cnil.fr/ for more information about your rights.
If you feel that your « Data Protection » rights are not being respected you may submit a complaint to the French data protection authority (CNIL).