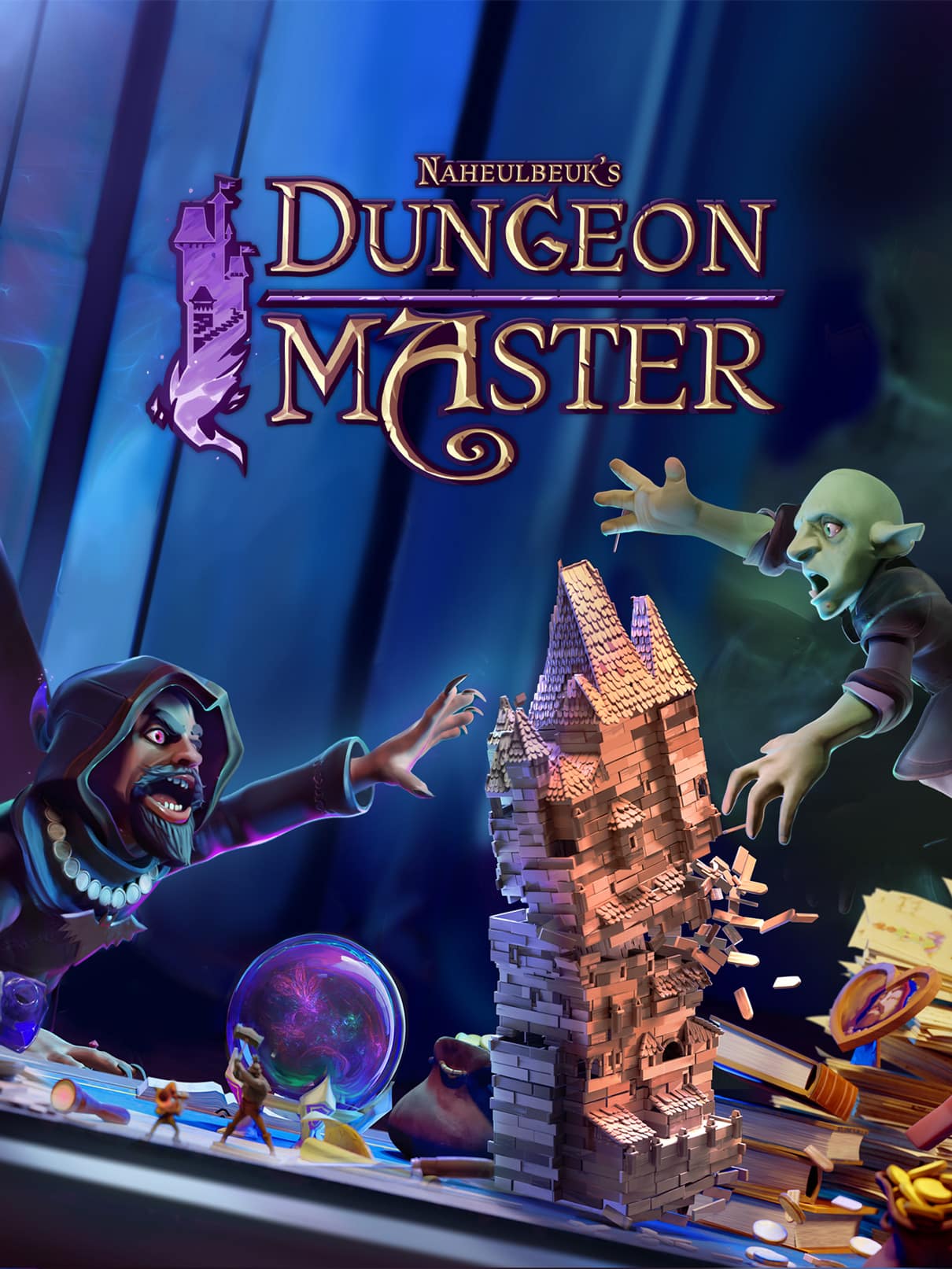 Build, manage & defend your dungeon in this satirical heroic fantasy universe of Dungeon of Naheulbeuk. From a shaky establishment to an infamous lair !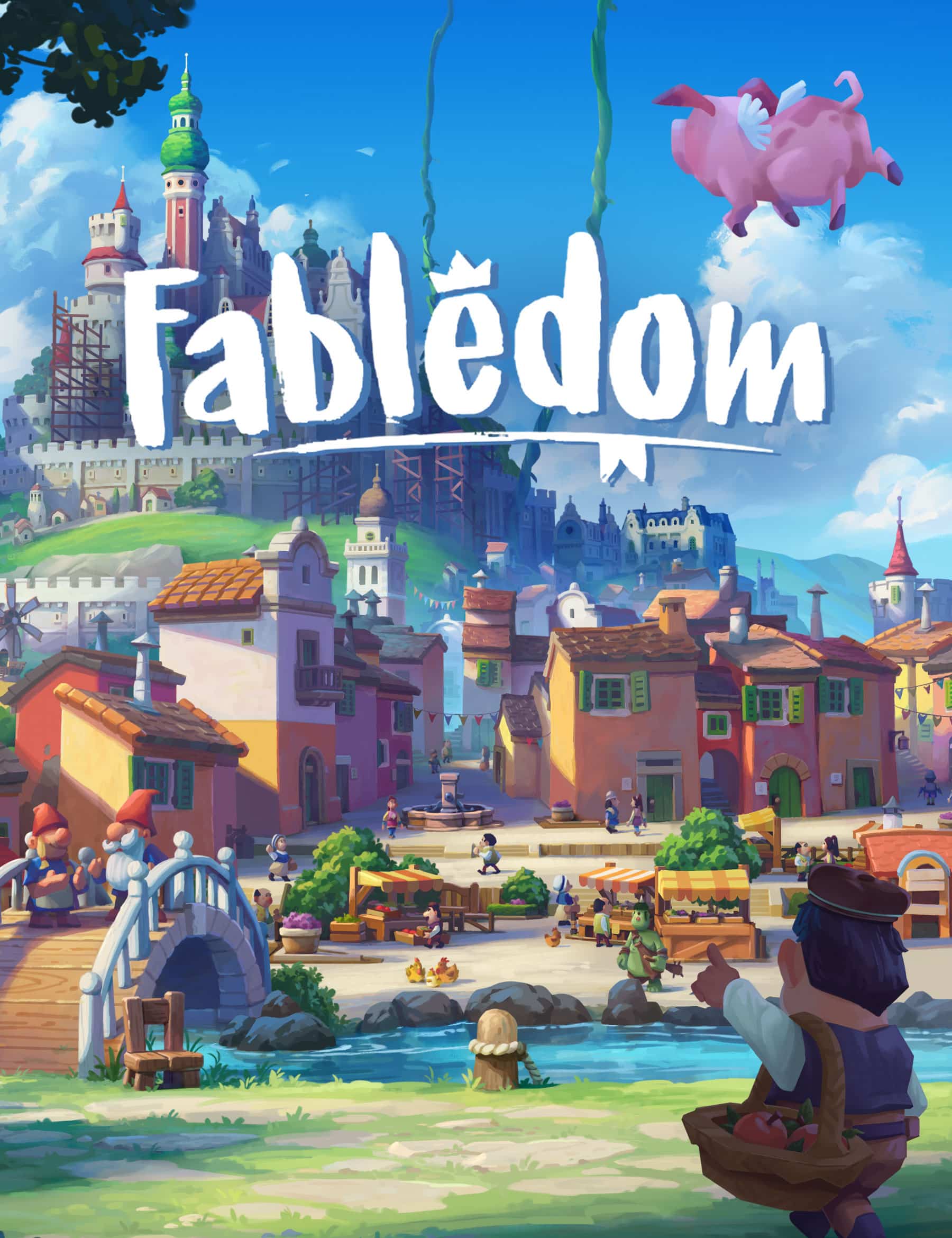 Once upon a Village.. Set in a wholesome fairytale world, Fabledom is the ideal laid back City builder. Enjoy the growth of your settlement, trade and use diplomacy to ally or challenge your neighbors, and most importantly, find yourself a prince or princess and live happily ever after!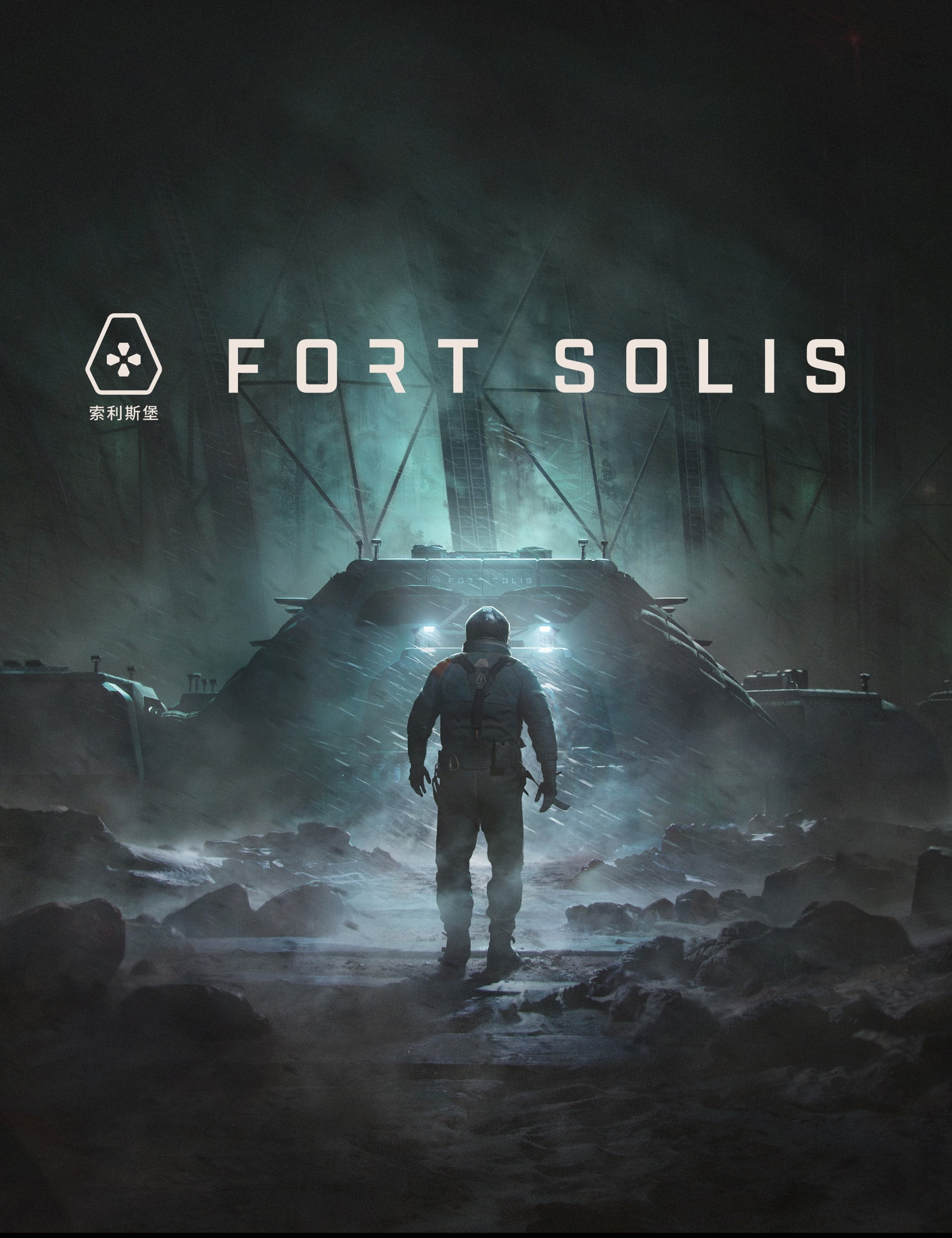 Fort Solis is a single player third person thriller set over one long night on Mars. Engineer Jack Leary responds to a routine alarm where events unravel and escalate out of control in a way he could never have imagined.