Boiling Bolt
Description
A long time ago, a war wrecked the world, leaving only islands, floating in the sky thanks to the strength of mysterious crystals. Life went back to its course, forgetting that bitter past. A millennium later, a strange woman attacked the city of Scire, putting an end to this fragile balance.
Play as June, a soldier struggling to defend her island against the evil threat. Her decisions will prove crucial for the outcome of this world in ruins.
Features
• Use your arsenal to its full potential (Plasma Whip, Thunder Lock, Warp Launcher…)
• Master the bullet time to reach the highest scores
• Play through 5 different levels
• Different play modes ( Arcade, Free run, One Shot One Kill…).
• 30 Challenges to accomplish
• Play solo or in coop mode
• Compare your score with the online ranking
• Personalise your ship's characteristics at the shop
• Enjoy fascinating 3D graphics, impressive special effects and 2D manga animation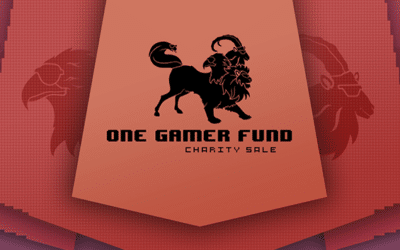 Dear Villagers is proud to announce its participation to the One Gamer Fund, an initiative created by the IGDA Foundation to benefit seven game-related charities. The One Gamer Fund will take place from October 2nd to October 6th on Steam. ???????? You'll find the...