in the naheulbeuk dungeon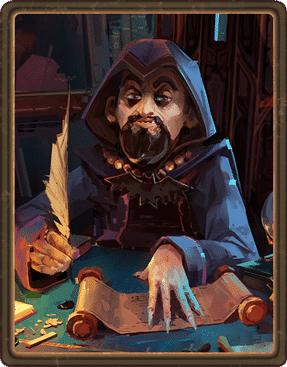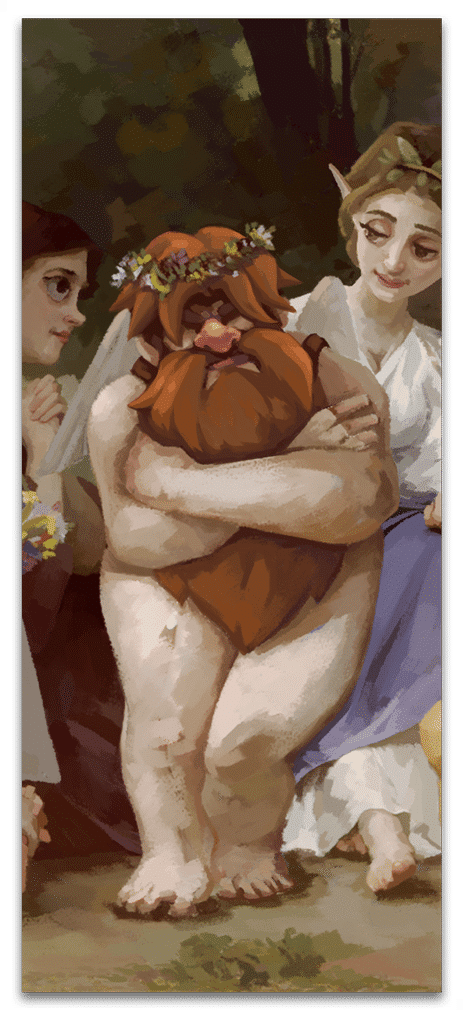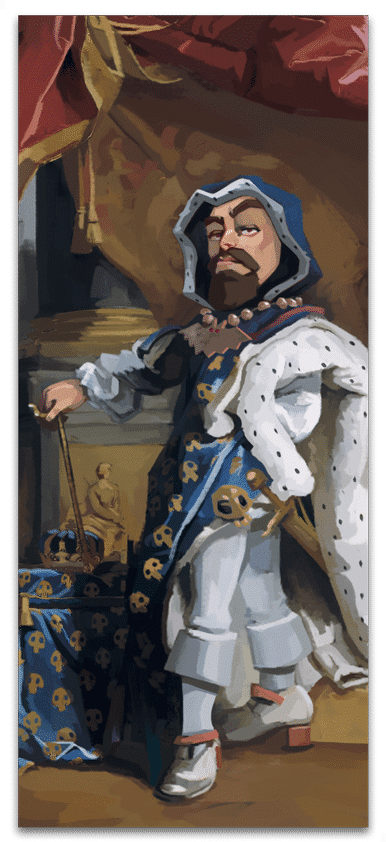 Your mission, should you choose to accept it !
Embody Reivax, the servile or not, intendent of the Dungeon of Naheulbeuk, Years before the first incursion of fearless adventurers, you are task to build, develop and populate the wobbly tower, but above all try not to upset your master, the evil sorcer Zangdar.
Are you up to the task ?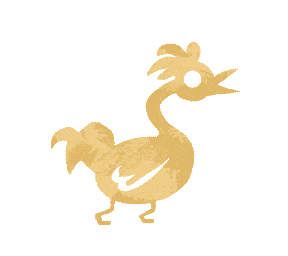 Rise to glorious days & Build the dungeon of your dreams !

Hire the less useless personnel to work, defend, raid and serve the evil Zangdar

Manage the expectations and the needs of your fellow minions to reveal the best or worst of their capabilities

As your dungeon grows and gain reputation, defend it against adventurers
EN/FR/DE/SP/PL/RU
Traditional & Simplified Chinese