After a difficult journey across a troubled sea, Ardeshir, soldier of the Enduring Flame, returns to his home island of Nahran. A peculiar Mist is covering the entire island and the only way for Ardeshir to progress through is to wield fire as a repellant and carve his way into the island.​ 
But the Mist can also uncover great locations and lend powerful abilities to the ones who are willing to explore its mysteries.​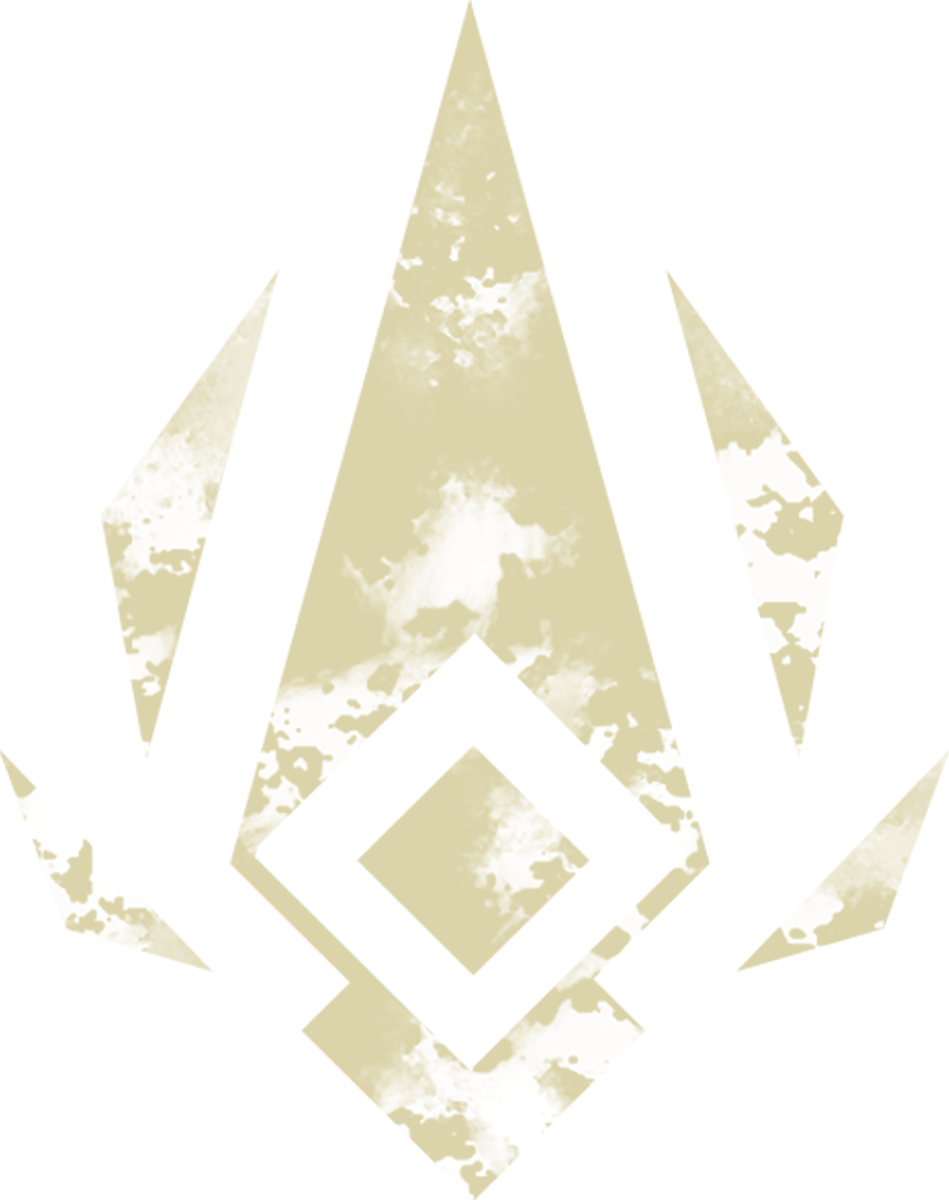 Fight for your home island of Nahran
Combat challenging and varied enemies that block your way to your goal: to free the island from the Darkness.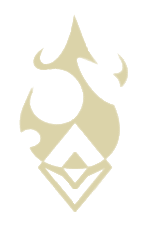 A deadly Mist
A mysterious fog covers the island and chases you on sight. Make your way into it to discover its source and make an end to this.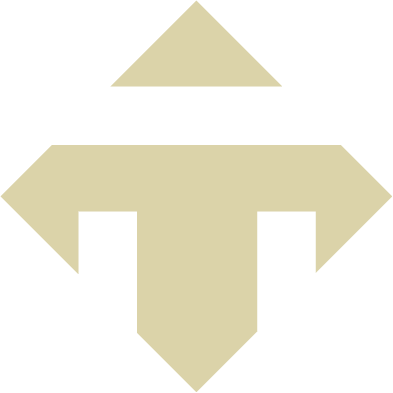 Awaken the guardian of the Enduring Flame that sleeps in you
As the Mist is your enemy, Fire will be your ally in your journey.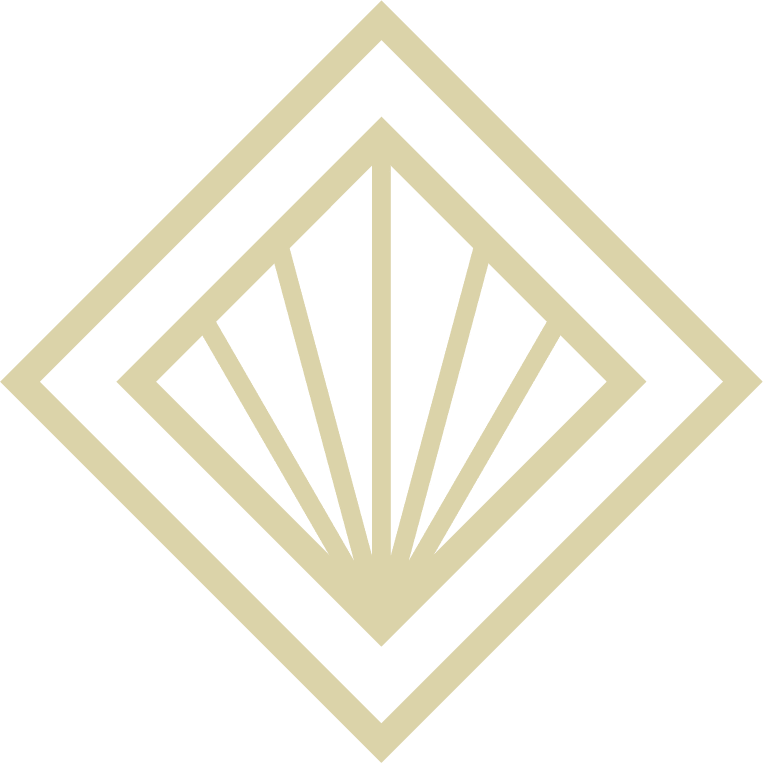 Explore the island and its secret places
Gain ashes by killing enemies and exploring your environment and make an offering to the Phoenix statues to give you new abilities and stat boosts you need to survive.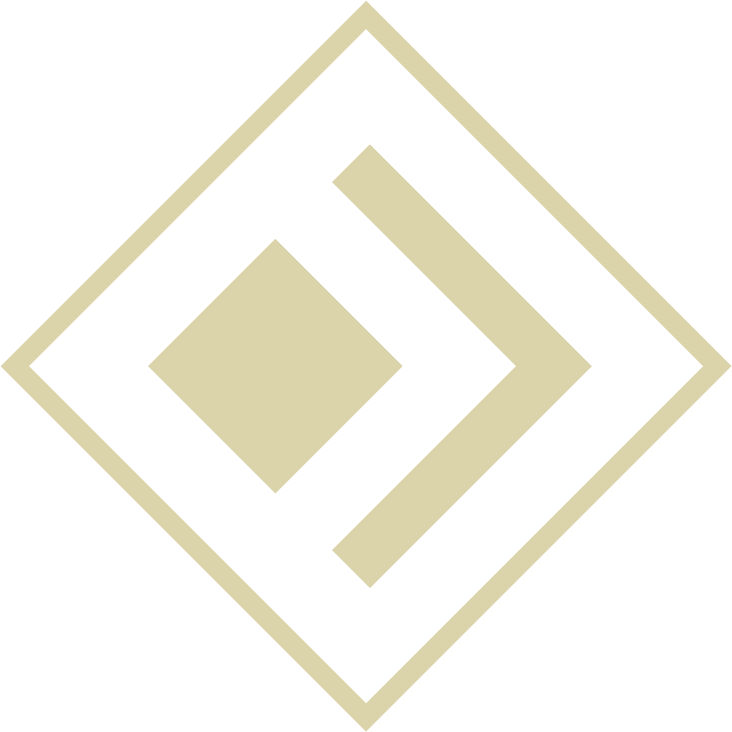 Speed-run mode
Speed run options are available. You can select those to improve your speed-run time.
EN/FR/DE/SP/
Traditional & Simplified Chinese
Cinematic,  Action–Adventure, Platform