A cozy survival adventure game to escape
from your daily life
Take to the skies in your balloon ship and explore a colorful world of floating islands. Befriend fellow travelers and quirky islanders, use your wits to solve immersive puzzles, and gather resources to continue your journey towards an unknown destination.
In this innovative genre hybrid of 2D puzzle platformer, survival game and adventure, you can explore the world at your own leisure, traveling from island to island by balloon ship and solving various puzzles while having to manage your resources in order to survive. 
An exciting adventure full of wholesome encounters and meaningful experiences awaits you!

Explore carefully crafted levels across a large variety of colorful biomes.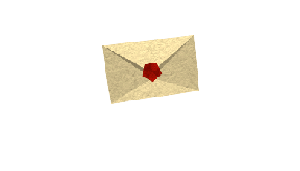 Meet quirky island inhabitants and make memorable friendships with fellow travelers.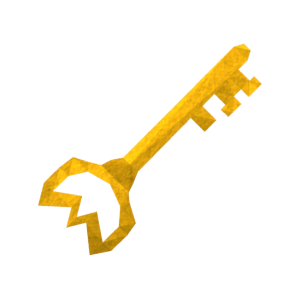 Solve each island's unique puzzles and find ancient secrets.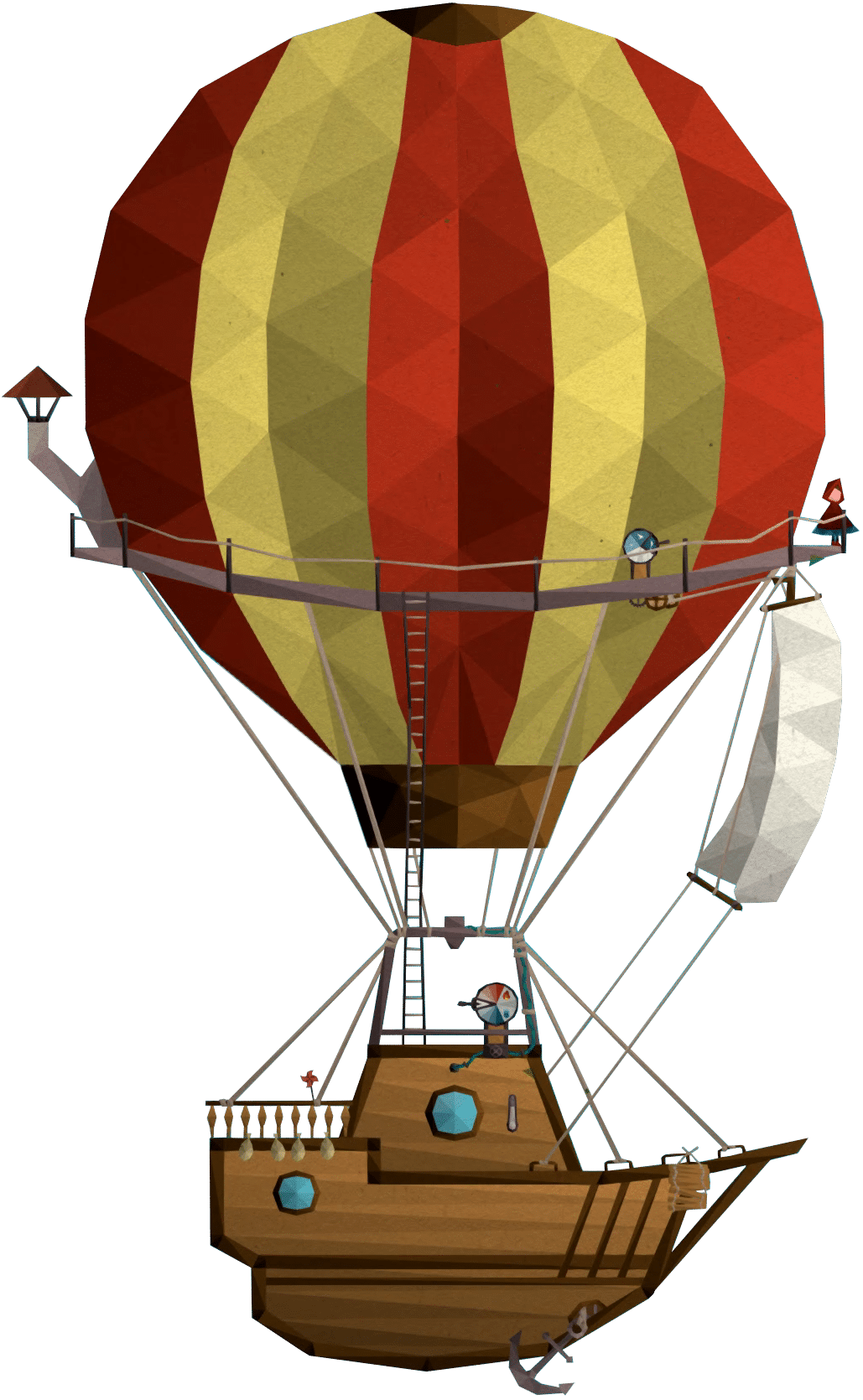 Customize your balloon ship to your liking using a wide range of designs and attachments.

Discover whimsical details presented in a beautiful 2D low-poly art style.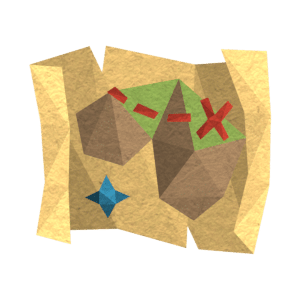 Experience a fully dynamic, atmospheric score.
EN/FR/DE/SP/Traditional & Simplified Chinese 
Exploration survival puzzle